SCV Jewish Women's Circle:
email women@chabadscv.com
Upcoming Event
Women's Chanukah Torah & Tea
Monday, November 30, 2015
7:30PM
At the Marozov home
email frumim@gmail.com to rsvp
Past events
Healthy Cooking
with
Chef Chanala
Sunday, November 2, 2014
Chabad of SCV
Chanala Rubinfeld is a Chabad Rebetzin/holistic health coach and she is publishing a cookbook/guide book in December. Chanala will demonstrate how to make sweet and savory crepes. Please join us for a hands on cooking demo, delicious crepe making bar and lecture.
Cost $20.00 per person.
Past Events.
The SCV Jewish Women's Circle
invites you to attend an afternoon of inspiration and friendship.

Overcoming Challenges

An intriguing, uplifting and inspiring presentation by Guest Speaker - Mrs. Devory Kreiman
Delicious Desserts & Salads

Sunday, February 23, 2014 - 4:00 - 6:00pm

at Chabad of SCV
23120 Lyons Ave. #19, Newhall

Couvert: $10.00

Help sponsor the event! Sponsor: $36.00 / Event Sponsor: $180
About our guest speaker
Mrs. Devory Kreiman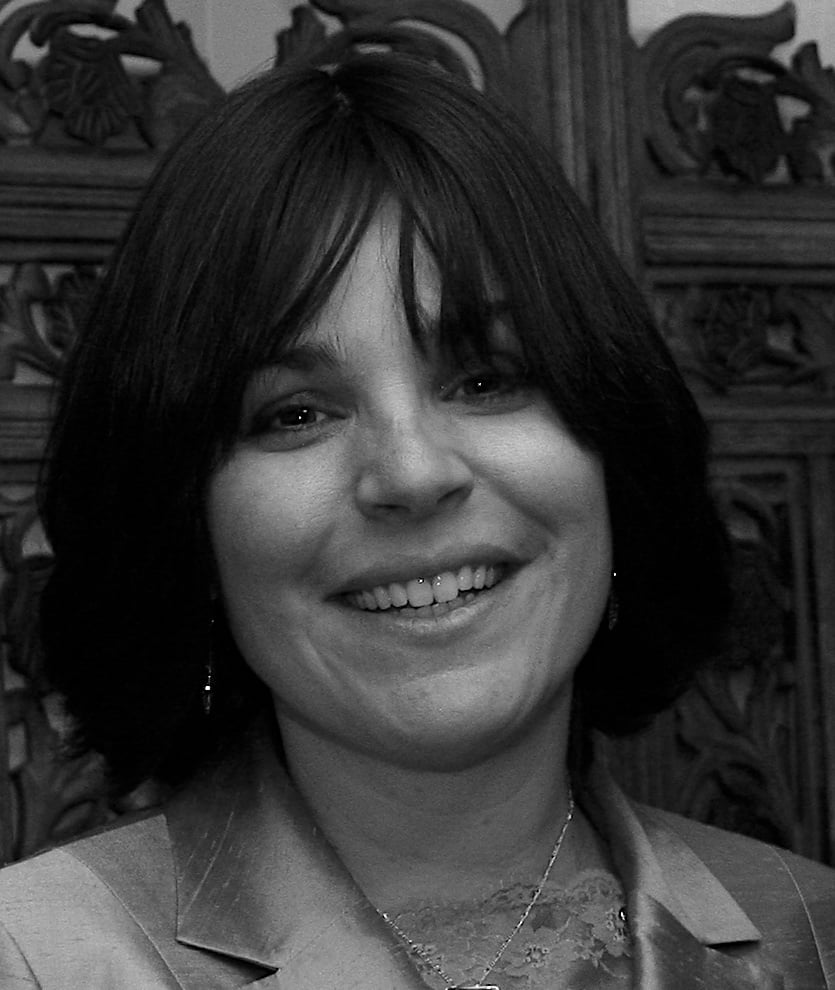 Devorie Kreiman, MA Ed, served as principal of Bais Rebbe Junior High School in Los Angeles for 12 years. She is an educational consultant and leader of teacher training workshops in Los Angeles and New York and the author of The Bas Mitzva Notebook. Her personal journey through challenge and loss has led her to develop a "user friendly" understanding of the Torah approach to human resilience and growth. She is an inspirational lecturer on the power of faith, humor and joy.
Devory is a sought after speaker and has inspired tens of thousands of people around the world. We are fortunate to have her speak in the santa Clarita Valley. You are sure to walk away inspired and empowered.
***
The Jewish Women's Circle is a vibrant, ever growing group bringing together local women. It provides innovative and enriching events including a variety of hands on activities, discussions, workshops, friends to meet, delicacies to taste and guaranteed fun. Treat yourself, you deserve it! Open to women of all backgrounds and affiliation, no membership required. Come and bring a friend!

Event Hosts:
Lisa Whitecrow - Marcell Wallace - Donna Cohen - Orly Fisher - Frumi Marozov